Unlocking Your Online Potential with Creative Digital Solutions
At Nebula Digital Agency we offer high quality web design and ecommerce websites at an affordable rate, making us a great choice for start-ups or projects looking to re-design their digital presence. We like to work with strong-minded projects or individuals that are open to creative collaboration and have the vision to expand their business in more ways than one.
We also offer Logo Designs + Re Branding!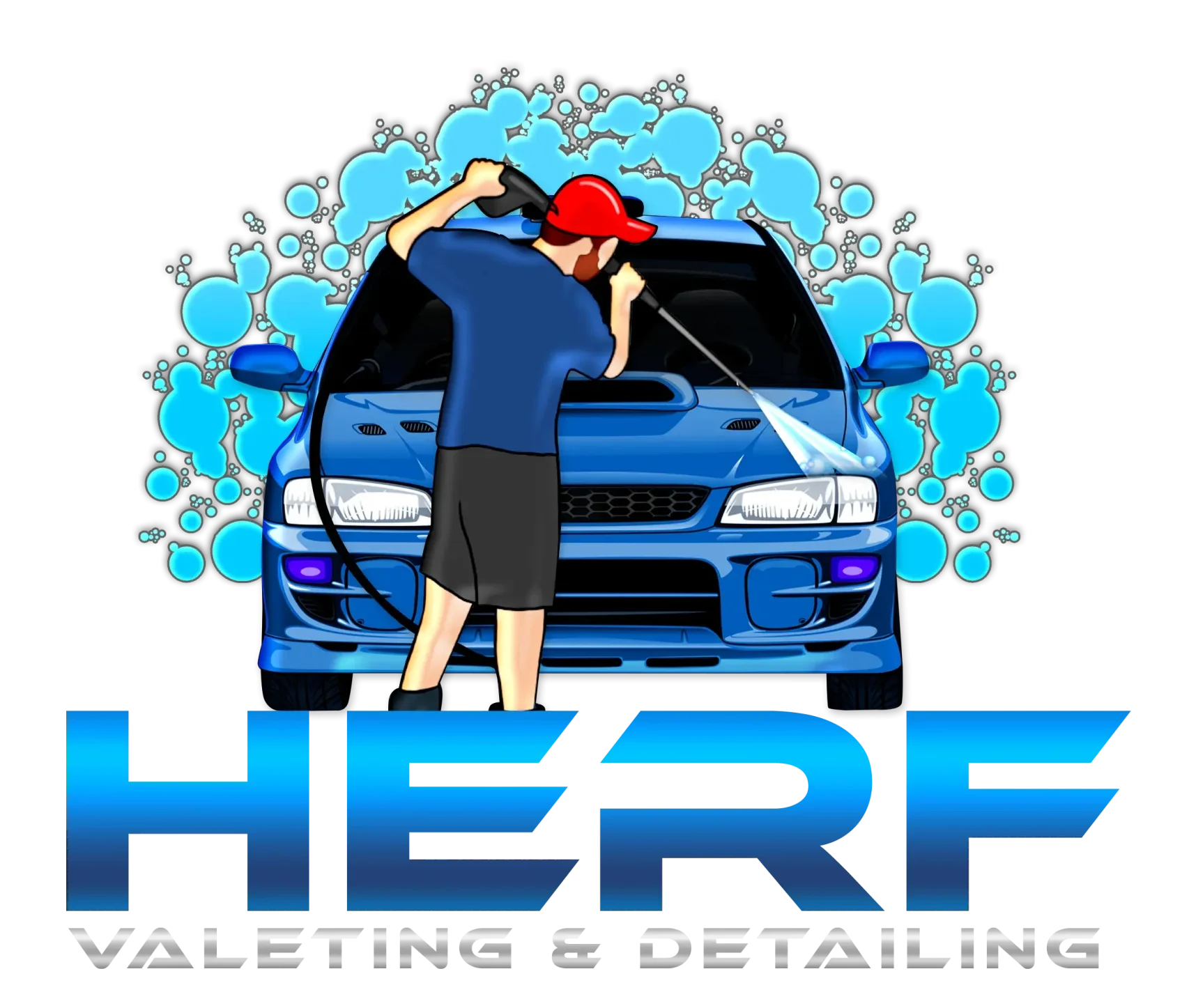 Whether you're a homeowner looking to showcase your property, a business owner in need of captivating marketing materials, a real estate agent aiming to make listings stand out, or a construction company documenting your progress, our drone shots are the perfect solution.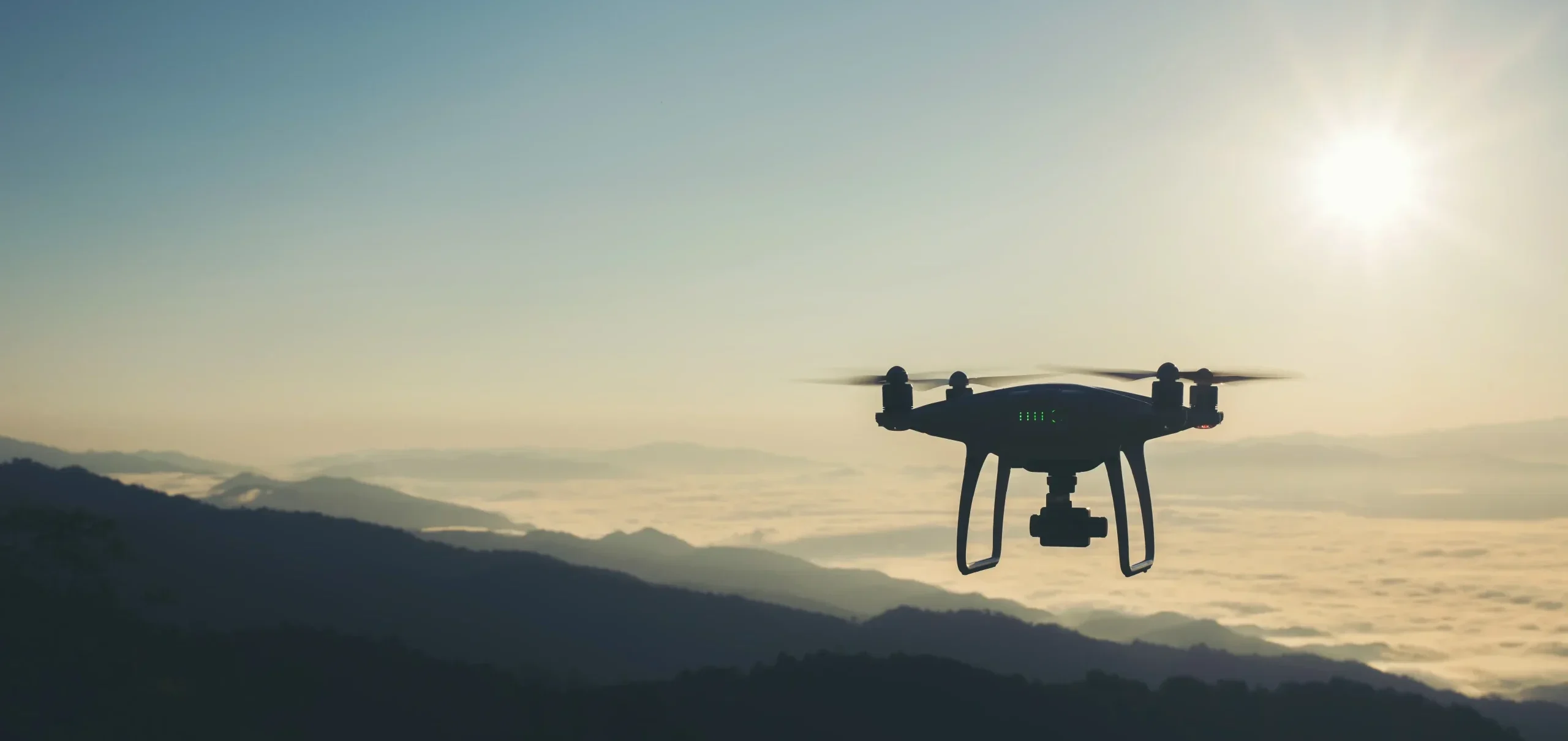 Email: jxydigital@gmail.com
Monday-Friday: 09:00 - 19:00
Saturday: 09:00 - 14:00
Sunday: CLOSED